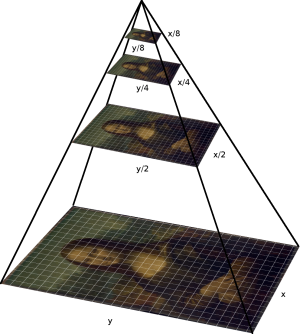 Super-Size my Sampler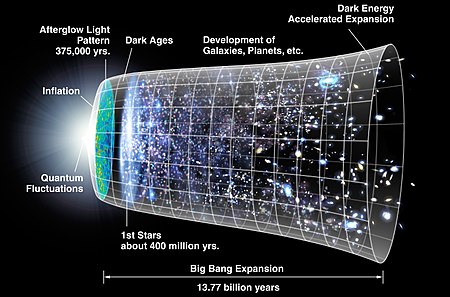 Now let's get into some WILD SPECULATION!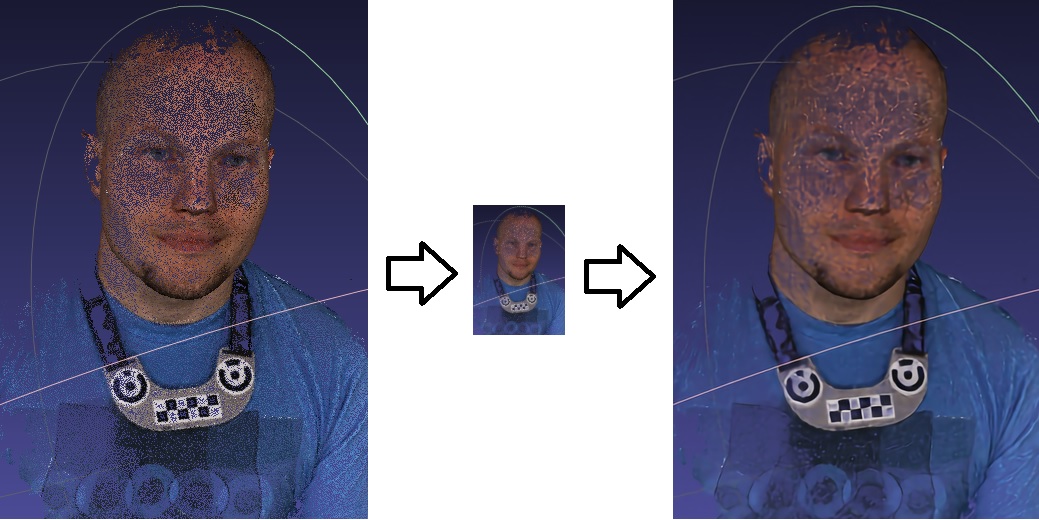 I tried out a modern approach to image resampling: an end-to-end learned downsampler-then-upsampler.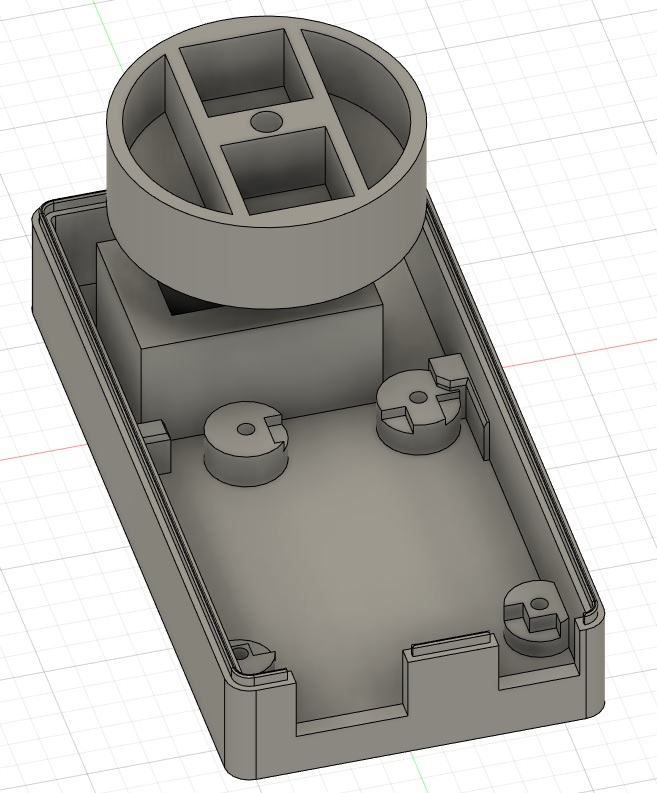 There's a box for that.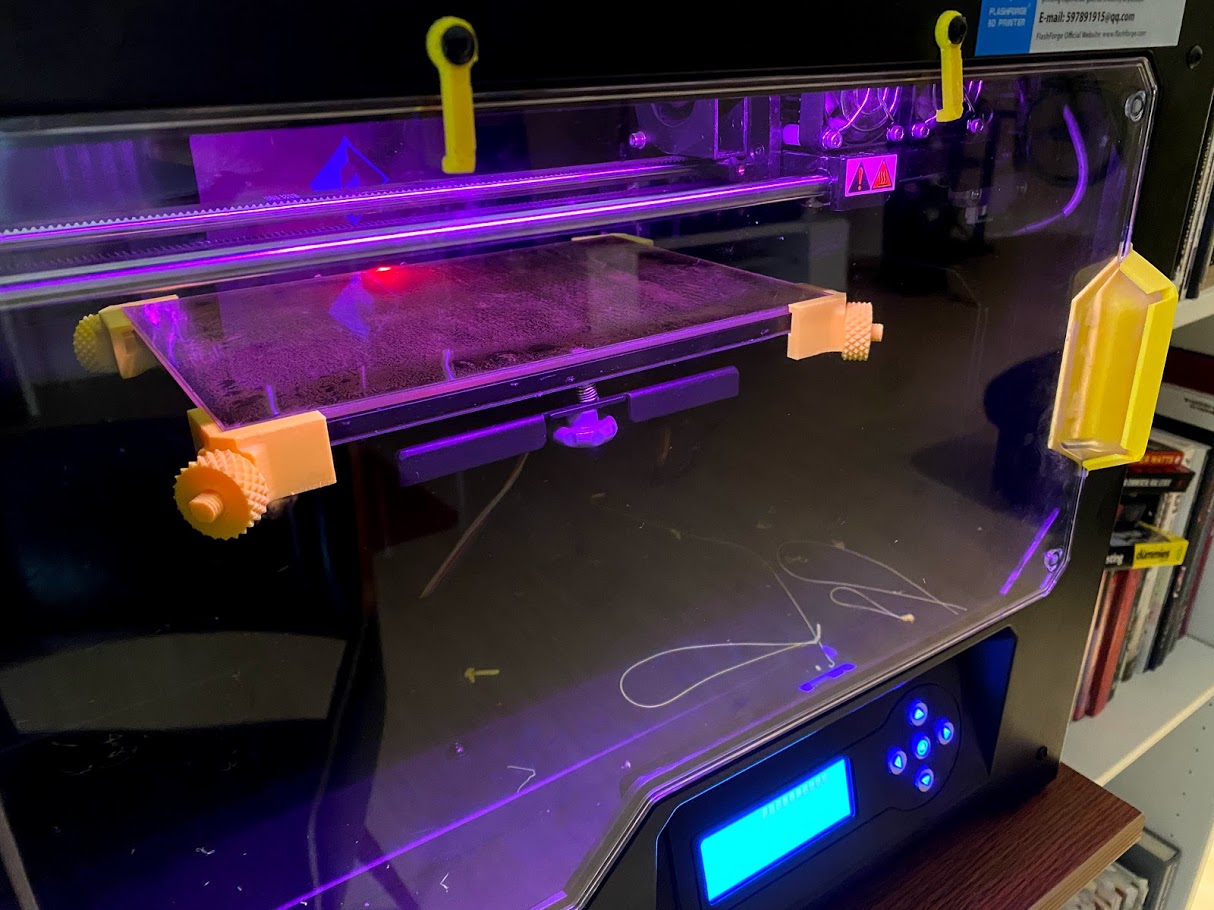 Rapid electronics enclosure development with Creator Pro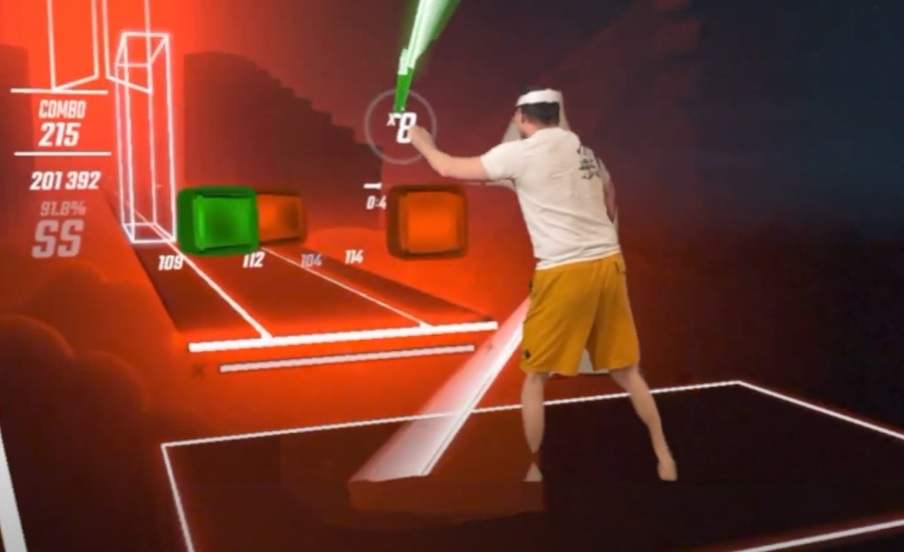 It's the kind of game you'll keep coming back to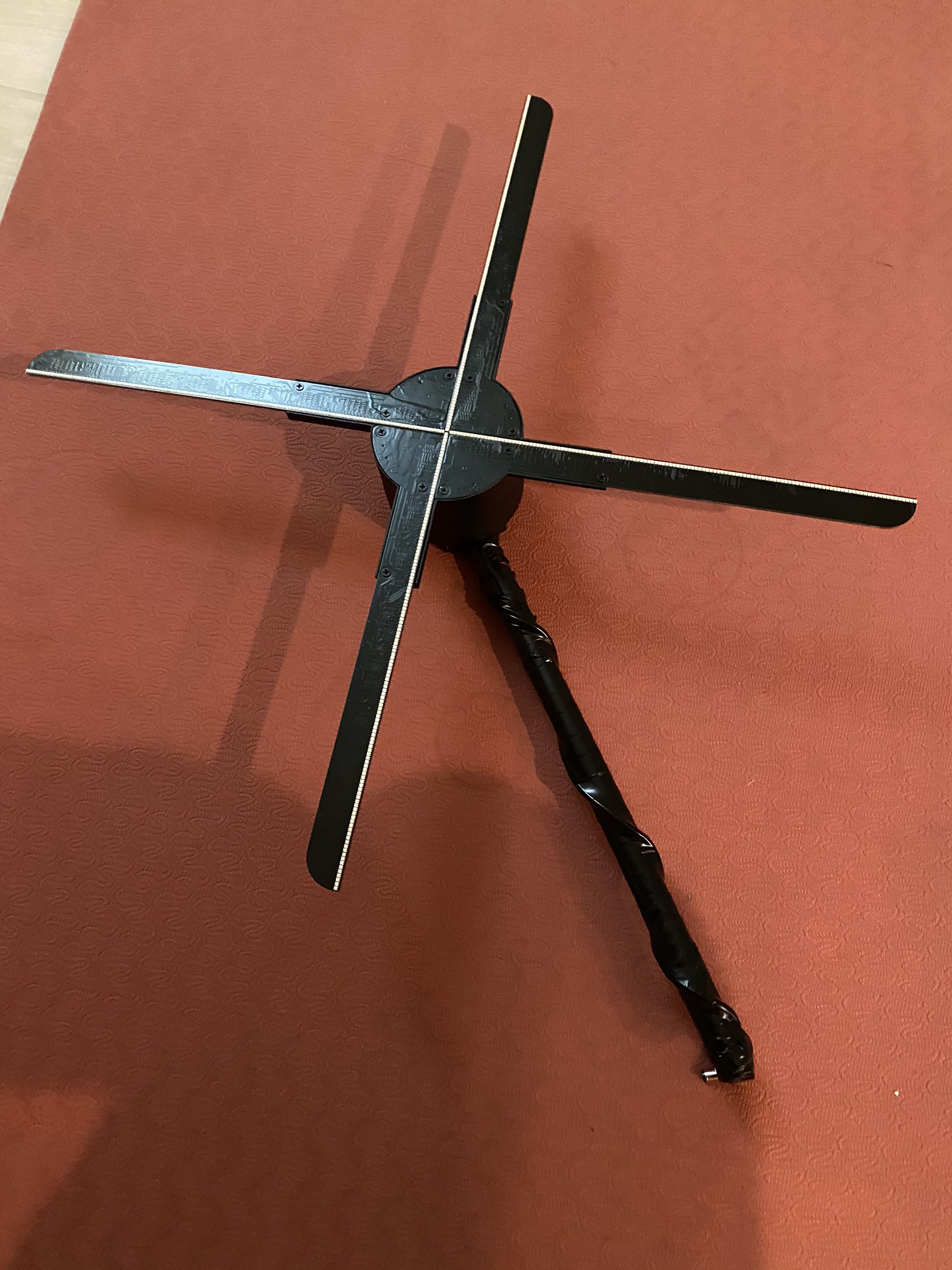 Maybe for Next Year Too?